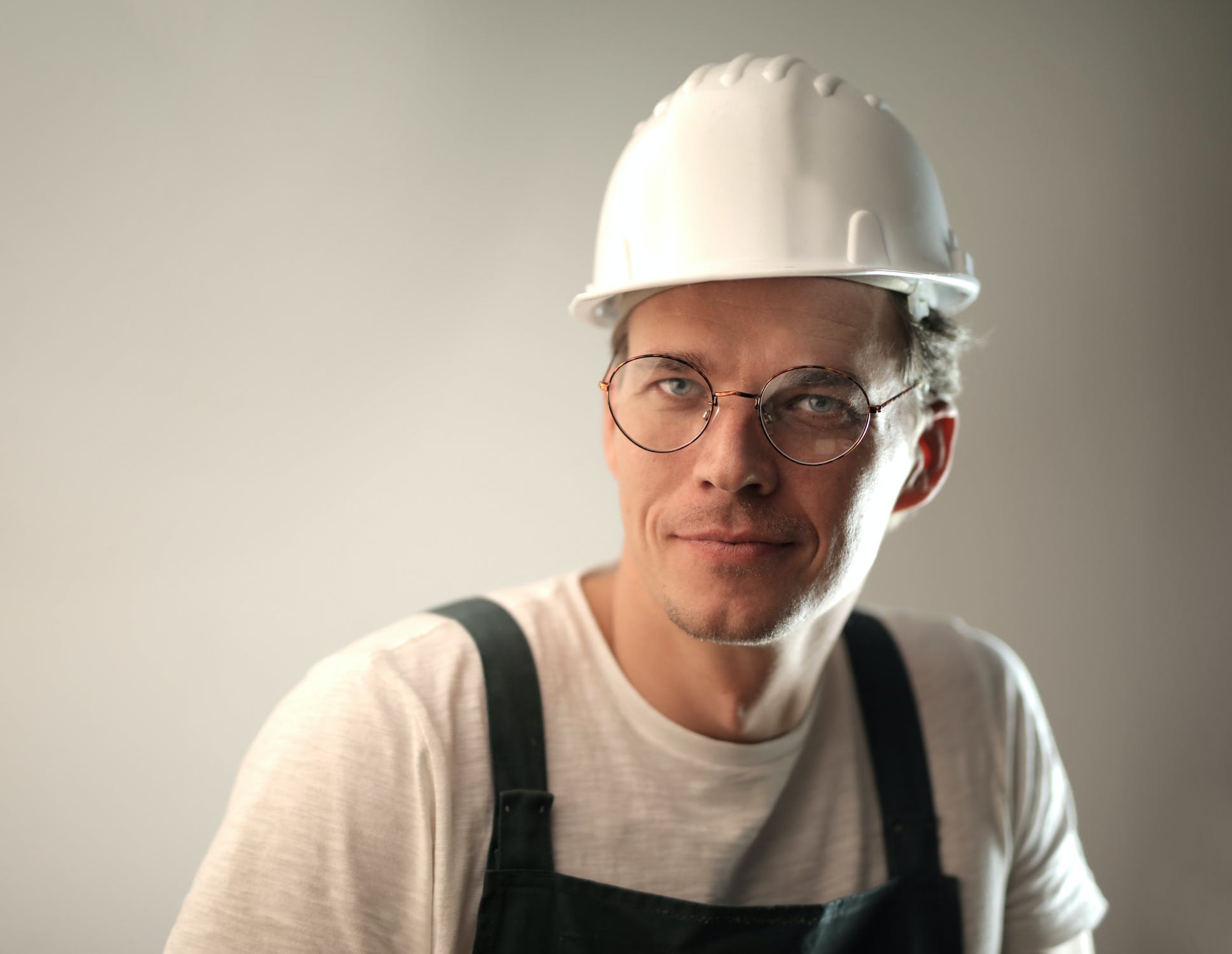 I'm sure we don't have to tell you the importance of ensuring your boiler is maintained and in full working order.
Especially in cold temperatures, where the boiler will be in constant use.
A little bit of maintenance carried out in early Autumn will save you money as well as possible, your life.
Boilers that are not well looked after or not maintained can become faulty and dangerous. This is because faulty boilers can be fatal.
Plus, a boiler that is well looked after will work harder for your house – saving you money and helping you become more efficient.
Spotting a problem
If you have any concerns about your boiler it is of the utmost importance that you call on a professional immediately.
Common boiler problems:
No hot water or heat
Leaks
Pilot light goes out
Low boiler pressure
Frozen condensate pipe
Thermostat issues
Strange noises
Boiler keeps turning itself off
We would not advise for you to try and fix or resolve the problem yourself, but enquire the help of an engineer or plumber.
Emergency plumbers are usually available 24/. Trusted London company, J&P can be at your house within 30 minutes of being called out. Explore their emergency services here.
It's better to be safe than sorry.
Avoid the problem in advance
Getting the help of a Gas Safe engineer is essential. Getting your boiler serviced annually will ensure that it is running in a safe and effective condition.
By having your boiler checked in early September, you will be avoiding problems in the winter months and ensuring your boilers can handle the heavier use in these months.
Dig deeper: