Our top decorating tips:
Define your style and decorate rooms with complementary pieces
Tie rooms together with a satisfying colour palette
Use a common thread to keep your space feeling consistent
Go the extra mile to install comfort wherever possible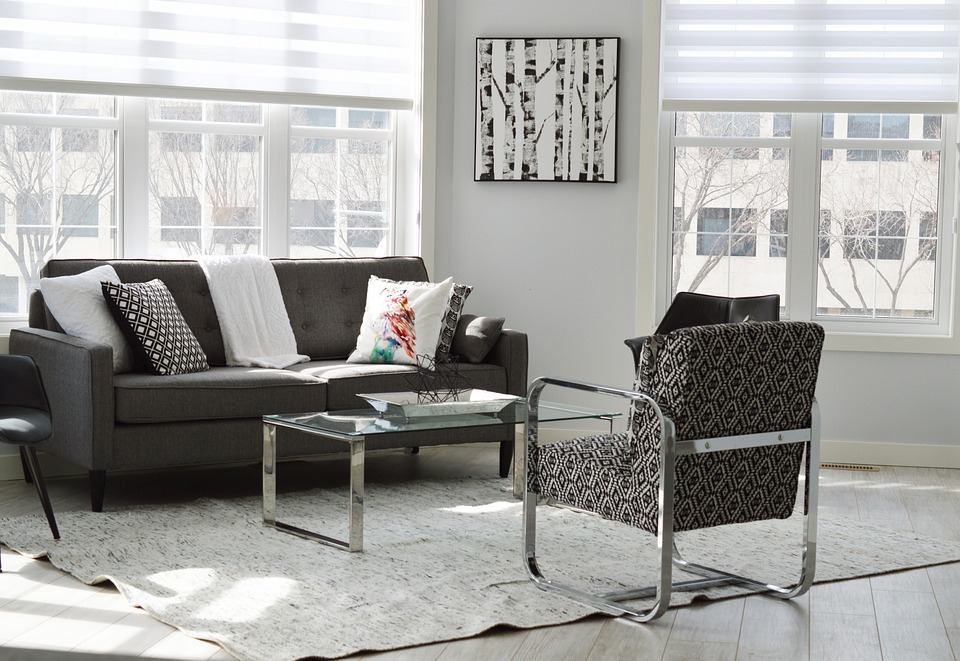 Anchor the room
You'll want a few standout pieces that bring your home to life and give it some character; this can be in the form of vintage mirrors, sofas, lamps, pillows and even artwork.
Statement pieces can show personality and give your home that extra quirk. I am looking to save money when doing this? Consider repurposing or refreshing a bit of old furniture.
For example, you can turn a barn door into a table.
Guests will begin to take notice when you find a new purpose for an old beloved item.
Unify the space
You'll want to consider lighting and storage items as decoration; cabinets, shelving, media storage, lamps and other lighting fixtures should be more than just function.
They will need to fit with the feel of the room to elevate the space, so once you decide on your overall style, you can begin to connect each room using similar colours or complementary details.
Remember:
Ensure your home is organised and tidy
Decorate for the guests you want to attract
Use home accessories to show your personality and give your home character. See more.
Create space for guests' belongings. More.
Watch a short video on how to upgrade your interior design for Airbnb.