In these exciting times of a moving process, it can also bring a relentless amount of frustration and stress most predominantly due to lack of preparation and planning.
To cater for this, these simple steps will help aid you with the foundations and tips to help move property that little bit easier.
Choosing the removal company
Choosing the right moving company is essential to ensure the moving day is as smooth as possible.
Things to look out for when researching:
Look at for referrals
Watch out for any possible red flags
Verify address is correct
Make sure company is licensed and insured
There are also helpful online schemes which can help you find the most reliable.
These schemes analyse and process administrative checks of those companies to help you choose the most appropriate.
Try and get a range of different quotes from a variety of companies that suit your budget, however, don't be fooled by the price as removal costs can be expensive.
This company here, specialising in rubbish clearance across the UK we have found to be very good. Check them out.
For rules and regulations around waste removal, read Government advice here.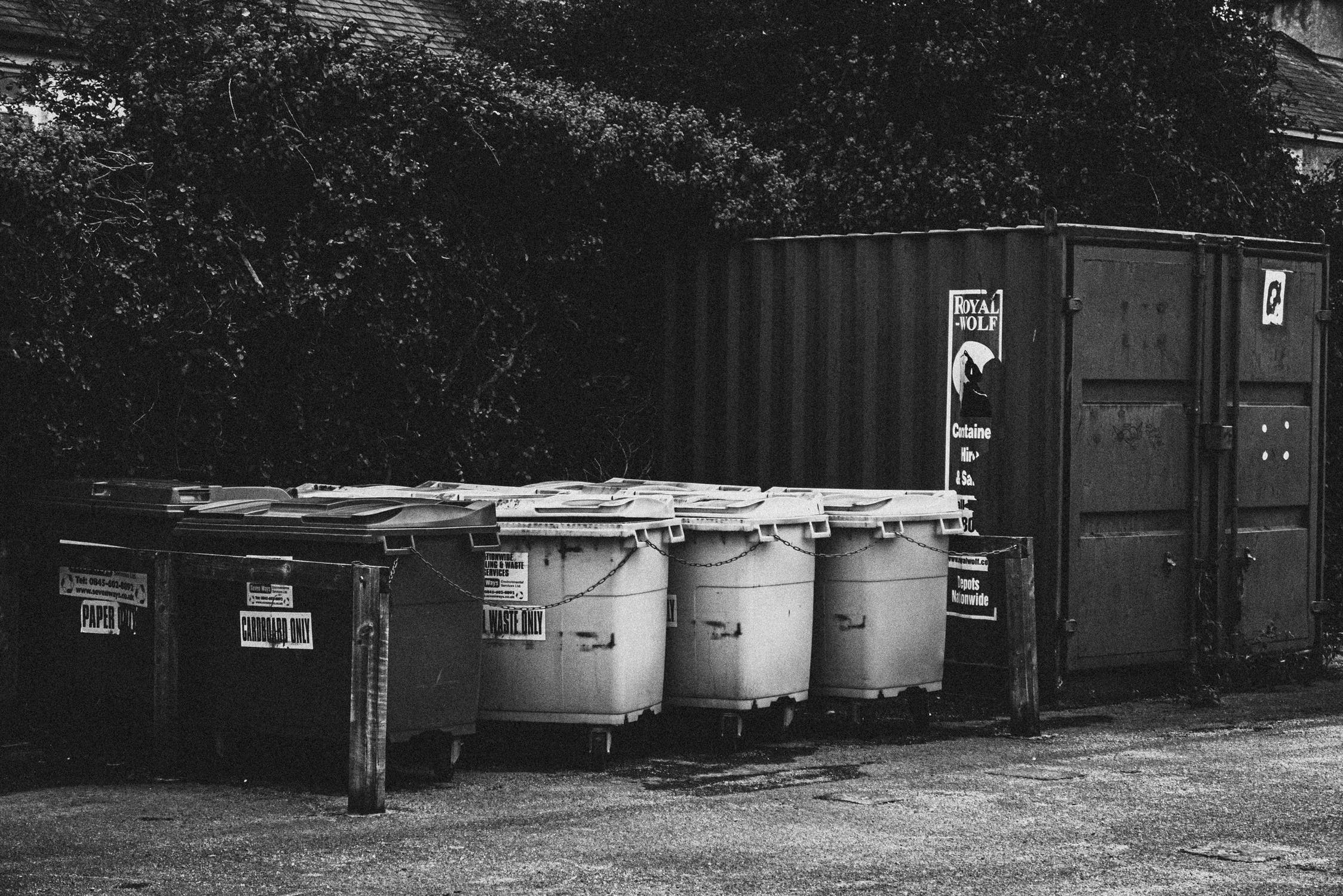 Packaging and labelling
Essentials for packaging:
Cardboard boxes, tape
Bubble wrap, marker pen
When sorting what belongs in what, labelling each box into different categories is the most adequate way of packing as well as unloading.
It also gives a good idea to the removal company of their process when moving your belongings.
Declutter
Some may find that the main problem with moving is realising that you've packed a lot more than you can stomach.
Dedicate some time before moving day to sort out which items within the house are there to stay, donate or most suitable for the bin!
An easy way to determine what is junk and what is not is labelling things around the house based on their importance. Therefore, come moving day identifying what's staying and going.
When you get the time, use the items that you are not taking and consider flogging them on sites such as eBay, Shpock or donating to local charity outlets. Alternatively, using specialist waste cleaning companies is a great option to save the hassle and time of doing this yourself.
For more tips on moving house, click here.
Read more from us: